Use \"Secondary Source\" Player, if the \"Primary Source\" isn\'t working for you!!!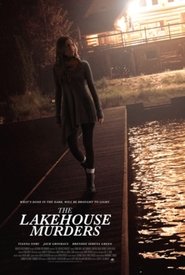 The Lakehouse Murders (2022)
Elise and her husband Allan have finally found the perfect home: it's secluded, on a lake, and the two can finally enjoy a little quiet while Elise works on her novel. A few weeks later, a couple moves into the vacant cabin next door, and Elise goes to greet them, only to realize – she knows them. The new neighbors are Elise's former best friend, Geena, and Lee, the man Geena stole from Elise years ago. The couple feels guilty for how their relationship ended and want to make things right – but unbeknownst to Elise, Lee will do anything to get Elise back.